EXCAVATOR ATTACHMENTS
Featured Application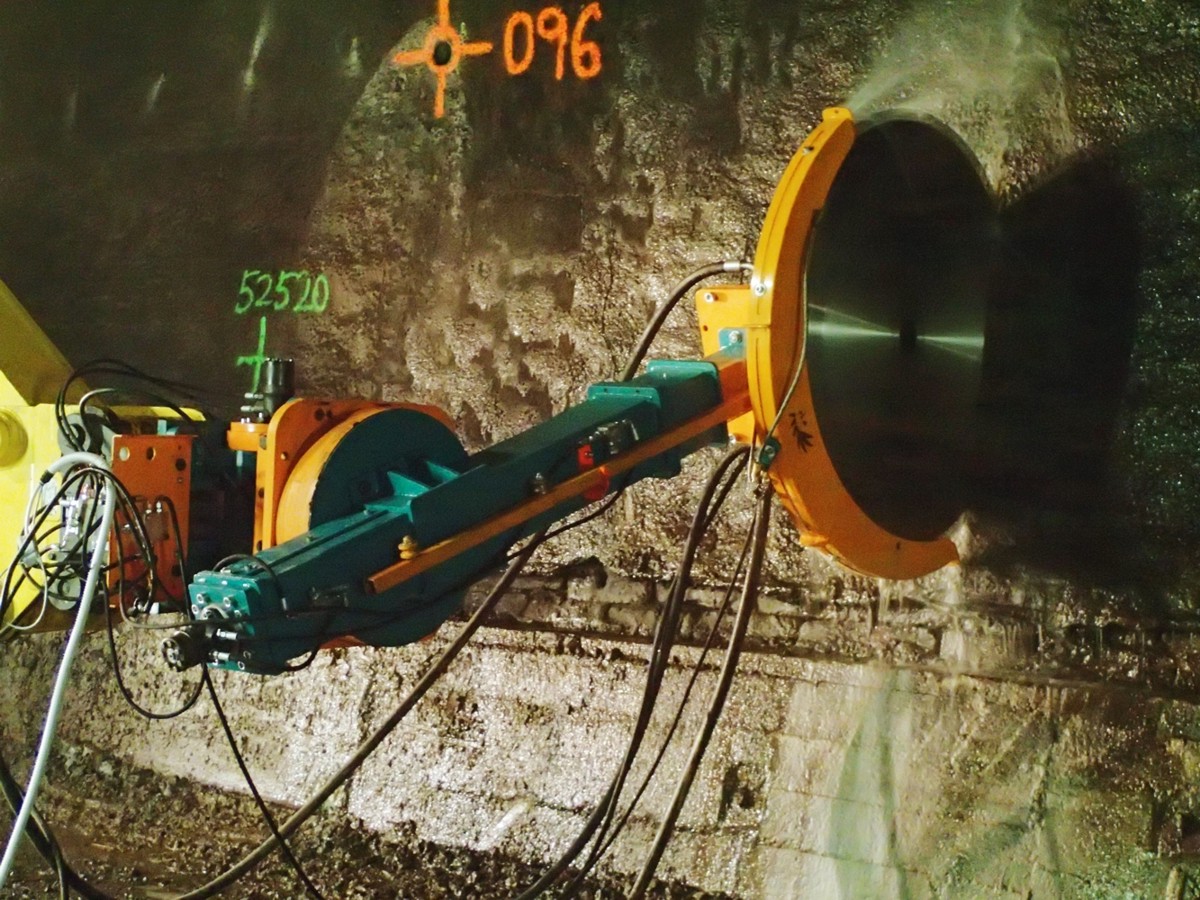 Tunnels
Tunnels provide a variety of challenges - limited space for manouvring equipment, issues with vibrations, short time frames for minimising interruption to services, just to name a few.
Echidna's modular designs for rotators, tilts and rails can allow excavator rocksaws to be used as powerful wallsaws with little setup time
Read More
Rock saws, Rock grinders, Augers, Rotators, Excavator Wall Saws for Earthmoving - Demolition - Quarrying - Forestry
Excavator Attachments
High performance, low maintenance
For excavators, skid steers, backhoes
Standalone and custom machines
Cut rock, reinforced concrete, asphalt, wood, metal
For excavators all makes and models - Kubota, Kobelco, Caterpillar, Takeuchi, Hitachi, Volvo, Doosan and more
Products
Applications
Information
Sales
For direct sales in Australia
CALL US TODAY 02 9980 7779
We have distributors in Europe and North America. Please visit our sales page for more information about your nearest distributor.
---